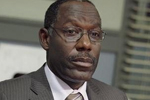 James McDaniel as Franklin Morris Sr.
For seven seasons, James McDaniel portrayed Lt. Arthur Fancy on legendary television series NYPD Blue. More recently, he starred as Sergeant Jess Langford in Detroit 1-8-7. He has received an Emmy and a Peabody Award for his performance in the Showtime movie Edge of America as well as an Emmy nomination for Public Television's Storytime. His others films include John Sayles' Sunshine State, Spike Lee's Malcolm X, Risky Business, El Cortez, Woody Allen's Alice, and Rocket Gibraltar.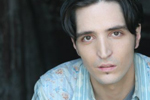 David Dastmalchian as Joshua Whitmore.
In addition to his film work in Christopher Nolan's Dark Knight, David has starred in numerous independent films and stage plays in Chicago, Los Angeles and Brooklyn. David can be seen in the upcoming Sushi Girl with Mark Hamill.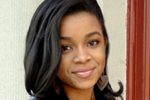 Rachel Hilson as Cass Morris.
Rachel has most recently been seen in the CBS series, The Good Wife.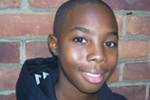 Craig Woodall as Franklin Morris Jr.
Craig has appeared in a number of theater roles in Detroit.